How do we walk this path?
Sustainability
Promoting actions to defend and conserve the Brazilian environment.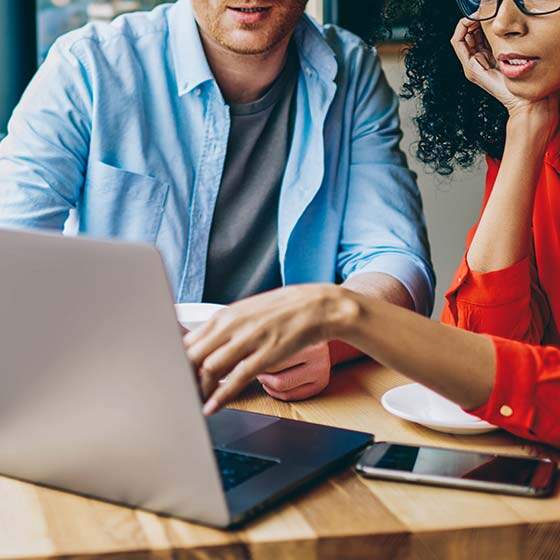 Education
Developing and training people to exercise citizenship, encouraging learning, teaching, and research.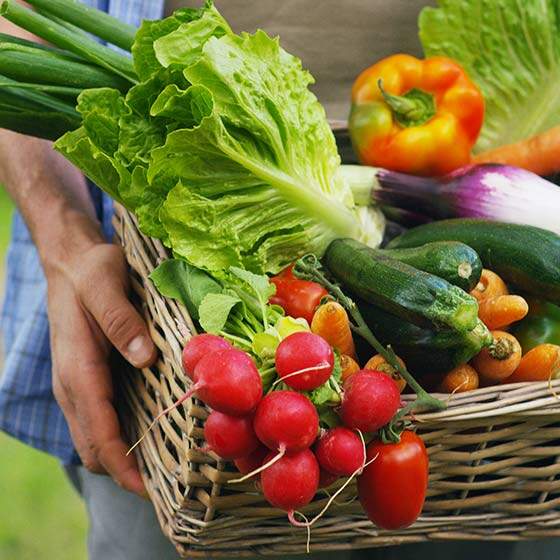 Humanitarian aid
Activities aimed at social assistance for Brazilian society in cases of public calamity.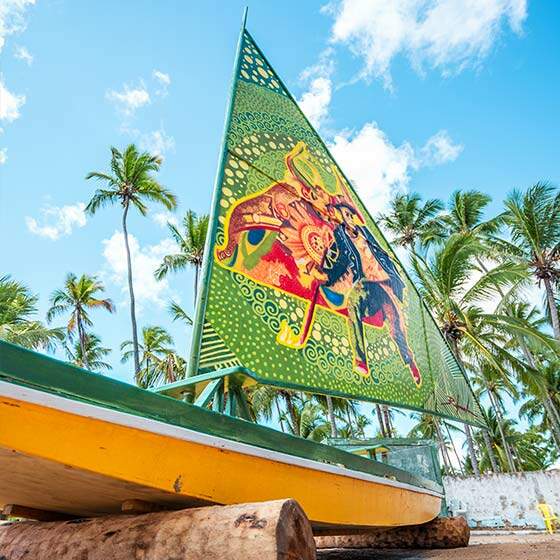 Culture
Promotion and conservation of the historical, artistic, and cultural heritage.
What has already happened?
Our achievements
0
nests monitored
Arara Azul Project
0
chicks hatched
Arara Azul Project
0
calls to rescue stranded species
Toyota APA Costa dos Corais Project
0
people who were made aware of APACC and its management plan
Toyota APA Costa dos Corais Project
0
km
of waterways
Águas da Mantiqueira Project
0
km
million liters of unconsumed water
Ambientação Project
Be part of #MundoFTB
We believe in partnerships and in people's strength. Let's build a better world! Together, we can make a difference!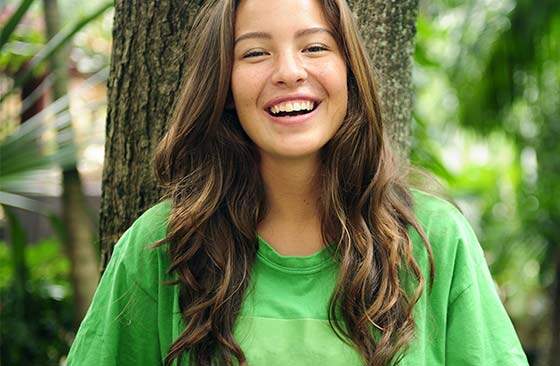 Let's do it!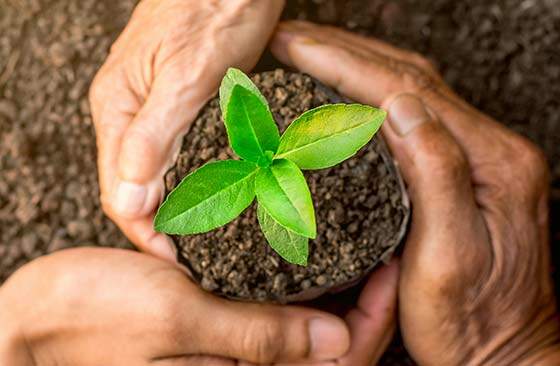 Contribute to our causes!